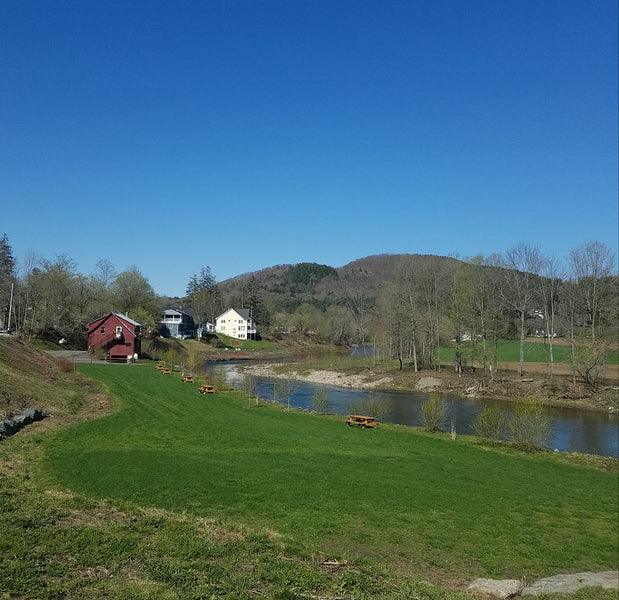 One of the things that attracted us to our home in Woodstock is the ability to access so many different hikes and public nature spaces on foot, without having to get in a car.

The recent revitalization and creation of the new East End Park inspired me to memorialize our favorite picnic spots in town.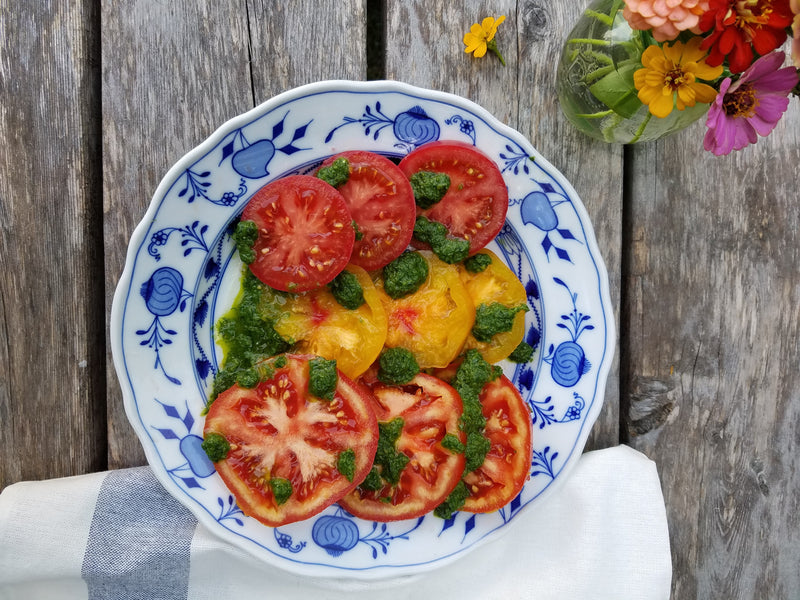 The growing season in Vermont is short and violent - often resulting in a spontaneous glut of tomatoes and herbs. This is one of favorite ways to enjoy them. At least a few days each summer we eat fresh, sun-ripened tomatoes for breakfast, lunch and dinner!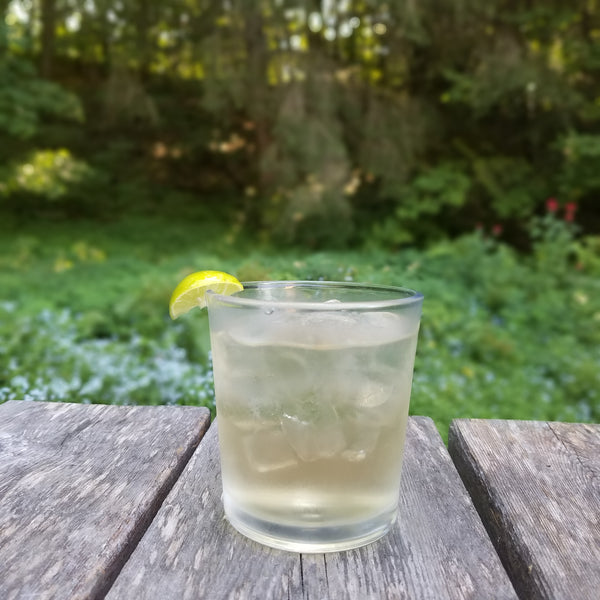 This is our go-to summer cocktail using maple seltzer (aka maple water; maple sap) from the Vermont Sweetwater Bottling Co. Refreshing and simple!